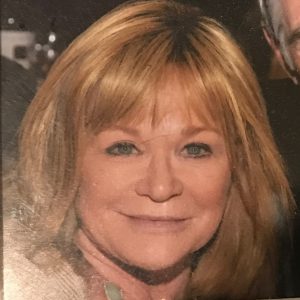 Patricia Frerkes, CPA, CCIM, CIPS
Strategic CFO with proven experience achieving scale, operating efficiencies, and appropriate metrics in all size companies; particularly skilled in start-ups and in the banking, insurance, real estate, and health care industries.  Has served as the key executive financial partner in M&A engagements.
As a strategic CFO:
Tailor financial statements to clients' needs, i.e., fund raising, sales or purchases, etc.
Develop appropriate metrics for optimizing financial performance.
Creative deal maker driven to profit-enhancing or strategic opportunities.
Experience honed by working with such companies as:
Lockheed Martin Technology Start-ups (24)
The Lights on Lab VC Fund
Strategic Growth Bank
Heritage Trust Company
AXA Investment Division, Germany
Mountain States Financial Corporation (public)
Deloitte & Touche
To contact Patricia for more information or about contract services, please email russc@iotasite.com.