Register for Free Operations Review and Evaluation
Register for Free Operations Review and Evaluation

Your registration request has been sent. Thank you.

Applicants must be located in the Appalachian Regional Commission Area
Selection will be made spring of 2019
One winner
IOTA News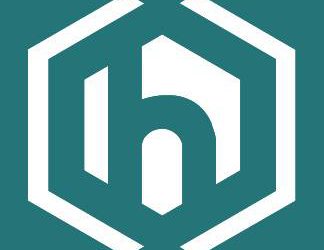 IOTA President, Mr. Russell Combs is pleased to announce that "The HIVE Network", with Headquarters in Beckley, WV, is the winner of IOTA's 2016 Annual ARC Business Incubator Assessment Review Award.