Services Requested — Quote Worksheet
Services Requested — Quote Worksheet


Thank you for giving Team IOTA the opportunity to serve you, your community and your client companies. We will return a quote within 72 hours of receipt of your request.



Russell V. Combs, CBIP

President, IOTA
Team IOTA truly wants to make requesting our services convenient and easy.
Yet, we are adamant that in doing so we do not miss something.
Please take time to look over our quote worksheet and fill it in with as much information as possible so we can plan to maximize our service to you and still keep the cost as prudent as possible.
Again, thank you for allowing Team IOTA to serve you.
We will return a quote within three (3) business days from date of receipt.
IOTA News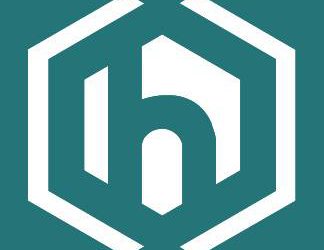 IOTA President, Mr. Russell Combs is pleased to announce that "The HIVE Network", with Headquarters in Beckley, WV, is the winner of IOTA's 2016 Annual ARC Business Incubator Assessment Review Award.