Business Incubator Operation Assessment
Let's put all the pieces together. Team IOTA will conduct a forensic review of your incubator to evaluate its present state, efficiency and effectiveness. Let Team IOTA assist you in reaching your maximum potential. First step will be a two day, on-site, visit and collaboration. It will conclude with a written report and presentation given including recommended "Next Steps". Ongoing mentoring after the assessment is also available.
Below are some of the topics on the IOTA Assessment checklist:
REVIEW YOUR FEASIBILITY STUDY

Reality Check (review of study, an evaluation / comparative, then and now)

MANAGEMENT KNOWLEDGE AND CAPACITIY

Overview Analysis of Manager experience, vision and capacity

BOARD KNOWLEDGE AND CAPACITY

Working Board vs. Advisory Board

STAFFING

Staff quality, quantity and capacity

REVIEW POLICIES, PROTOCOLS AND PROCEDURES

Review Standard Operations Manual
Review Tenant Policies and Documentation
Review Tenant Handbook

REVIEW BUDGET PROCESS AND STATUS

Day-to-Day Operations
Reserve and Sustainability Budgeting

TENANT ATTRACTION AND MARKETING

Basic Attraction Planning Overview

FACILITIES

Review Day-to-Day Management Process and Accountability
Maximization of Space Utilization Overview

MENTORING

Mentor team availability, functionality, knowledge and capacity

REVIEW SELF MONITORING PROCESS

Incubator Effectiveness Monitoring Process and Metric
Incubator Value / Return on Investment Metric
Client Evaluation of Value Adds Effectiveness Metric
Incubator Accountability Metric
Program Goals and Objectives Assessment
It made me feel that we can be successful. This is not the impression received from the other workshop I attended."
Attendee
IOTA News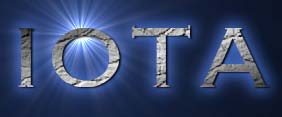 IOTA begins Phase 2 implementation for the Valencia County Business Incubator (Valencia County, New Mexico).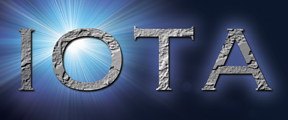 "It was educational. Giving a methodology or a step-by-step guideline to do a feasibility study is worth a lot."